Ready to take the next step in your journey?
Are you ready to rediscover yourself?
You've come to the right place:
Sign up for weekly emails with updates from Healing Arts
Stay up to date with new Podcasts that come out weekly covering meditation, Reiki and medicine.
Learn about your mind and body in a unique way with as much time as you need to understand yourself.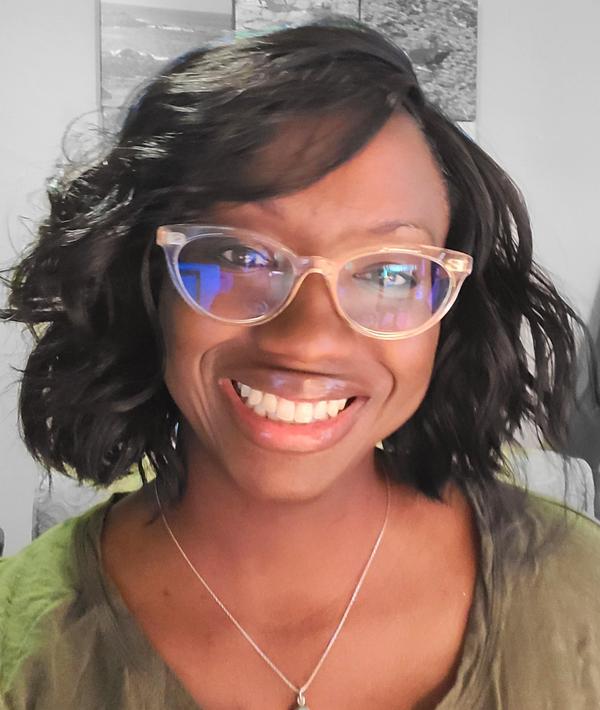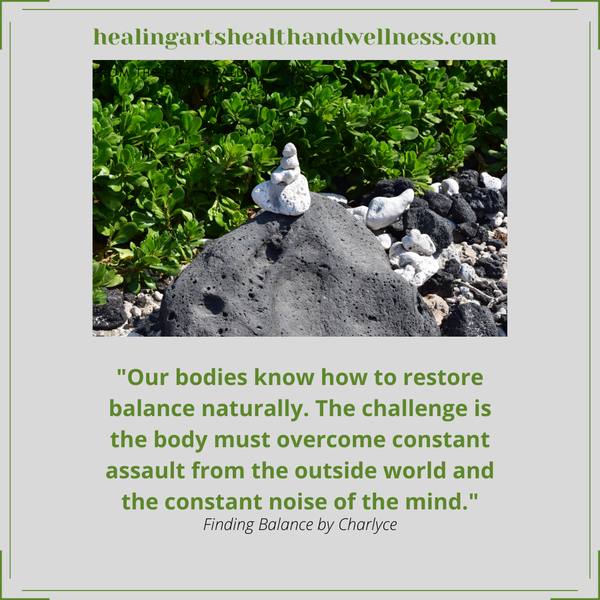 Books, podcasts, blogs, YouTube and more. Sign up if you don't want to miss the latest from Healing Arts!